By Judith Burns & Ian Westbrook
BBC News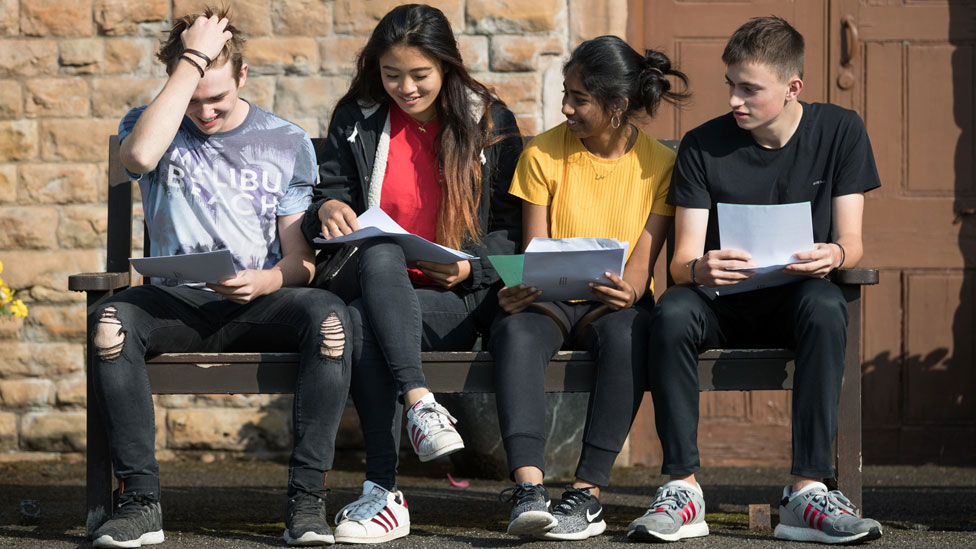 Exam grades for students across the UK have been revised after a U-turn over grading systems.
Centre assessed grades (CAGs) from schools and colleges will now be accepted for A-level students in England, Wales and Northern Ireland, following a similar change in Scotland.
This means many more students have met university offer requirements, throwing the admissions system into overdrive.
What should I do if I now have the grades I need?
Students should contact their universities as soon as possible to discuss the options.
If you had an offer through clearing and now no longer want it, you should also talk to the university.
Schools and colleges will also be able to advise.
Will universities have space for all the…


Source news bbc.com, click here to read the full news.