By Bethany Dawson
BBC Ouch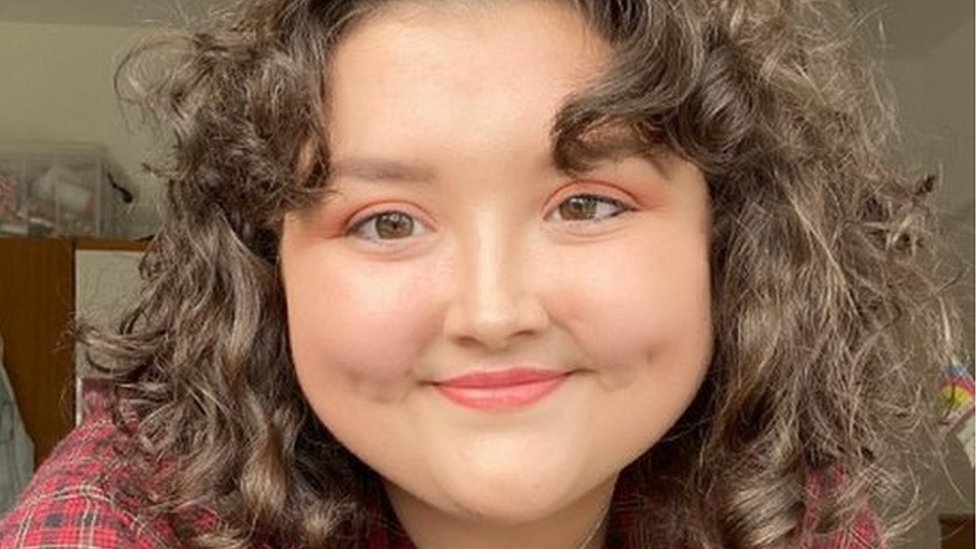 A lack of clarity from universities about how they will protect students who had to shield during lockdown "will pose further risk" to lives, the National Union of Students has warned.
It said a shortage of information about safe study, accommodation and support was "concerning" so close to term.
The government says universities should convey any plans "clearly" to students.
But some students fear they may have to shield in bedrooms and have called for more detail on safety measures.
Beth Bale has been shielding due to Crohn's Disease and a hormone deficiency and says she is concerned about the safety of accommodation and the…


Source news bbc.com, click here to read the full news.