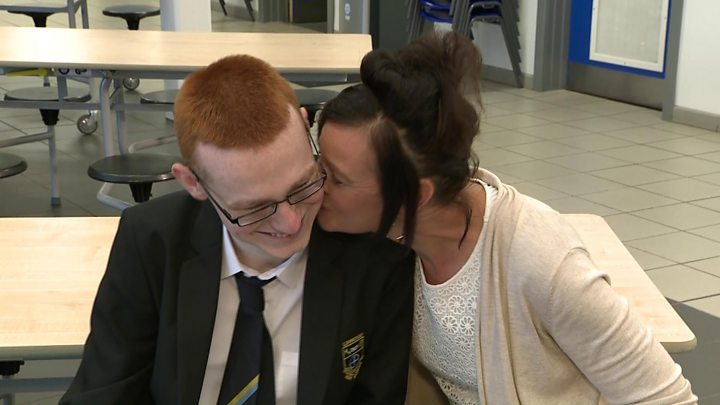 Thousands of Scottish school pupils have received worse results than they had been expecting after the country's exam body lowered 125,000 estimated grades – a quarter of the total.
Exams were cancelled for the first time in history due to the coronavirus.
Results were worked out using estimates made by teachers based on the pupil's performance over the school year.
However, a national moderation system meant that many pupils received lower grades than originally estimated.
Many pupils have spoken of their disappointment at being given lower grades than they had achieved in prelim exams, with some claiming they have suffered because they are from less affluent areas.
Opposition politicians have warned that there will now be a "deluge" of appeals, and accused the Scottish Qualifications Authority (SQA) of…


Source news bbc.com, click here to read the full news.