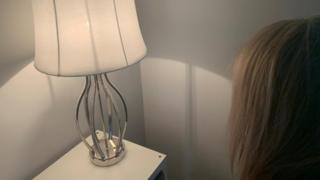 Is the local authority care system in England failing children who run away and what happens to those who go missing? The BBC has uncovered evidence of young people disappearing off the radar for weeks, months and, in some cases, years.
"I couldn't count how many times I went missing," says Elsie (not her real name), 24, from Yorkshire, who was sexually exploited while missing from care.
"At one point, because I was such high risk, there were helicopters from the police looking for me because they were that worried about what was going on when I was running away."
Latest government statistics show councils looked after just over 78,000 children in the year ending March 2019.
While it is common for children to go missing from their…


Source news bbc.com, click here to read the full news.