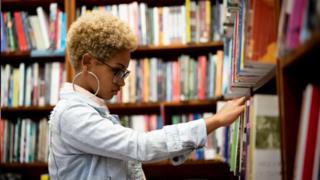 Thirteen universities face "a very real prospect" of insolvency following the coronavirus crisis unless they receive a government bailout, a study suggests.
High-ranking universities with large numbers of international students face the largest immediate drop in income, says the Institute for Fiscal Studies.
But the least prestigious universities are at the greatest risk, says the IFS.
The IFS does not name the universities, but says a targeted government bailout would be the most cost-effective plan.
The fallout from Covid-19 "poses a significant financial threat" across UK higher education, with most institutions left with reduced net assets, says the analysis.
They say the total size of the…


Source news bbc.com, click here to read the full news.