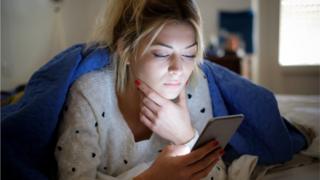 The delay in getting children and adolescents back to schools is a "national disaster" that is putting their mental health at risk, say leading psychologists.
In an open letter to Education Secretary Gavin Williamson, they say the isolation of lockdown is harming already vulnerable young people.
Highlighting the low risk to children of Covid-19, they call for social distancing measures to be minimised.
And for a return to normal life.
In the letter, signed by more than 100 specialists in psychology, mental health and neuroscience, and published in The Sunday Times, they write: "As experts working across disciplines, we are united as we urge you to reconsider your decision and to release…


Source news bbc.com, click here to read the full news.