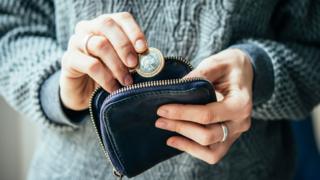 "In our schools, 60% to 70% of children wouldn't have laptops," says Wayne Norrie, head of an academy trust with schools in disadvantaged areas.
With schools closed and pupils studying online at home, he says, it is important to recognise the social gap in access to technology.
"Coronavirus has revealed the scale of the digital divide," he says.
The Department for Education in England has promised laptops will be lent to some poorer teenagers.
These will be available to disadvantaged Year 10 pupils without access to a computer, and those with social workers.
The scheme, announced last Sunday, for un unspecified number of laptops, is expected to soon start taking bids from local…


Source news bbc.com, click here to read the full news.