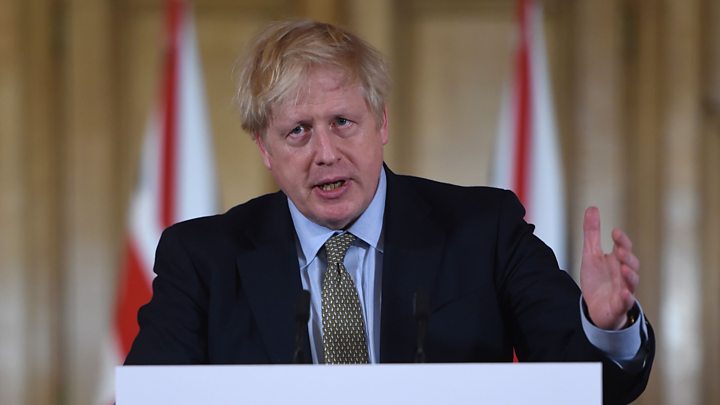 The government has promised to give more details on how school closures will affect students and parents after criticism over a lack of clarity.
A list of the "key workers" during the coronavirus crisis – whose children can still go to school – will be released later, the education secretary said.
He also said more details would be given on Friday on how pupils would be awarded grades in the absence of exams.
It comes after GCSEs and A-Levels in England and Wales were cancelled.
Universities UK said pupils should not lose the chance to go to university this year because of the move.
More details will be announced about exams in Scotland in the Scottish Parliament later. Scotland's Education Secretary John Swinney said exams could still go ahead as planned or be re-scheduled.
A decision is also due to be made in Northern…


Source news bbc.com, click here to read the full news.