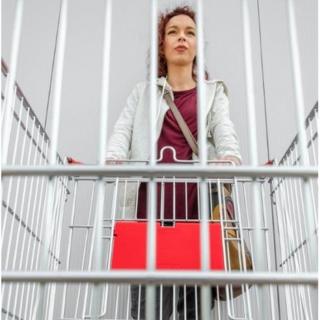 A study has linked a spike in mental-health problems among the unemployed with the rollout of universal credit and other government welfare changes.
The number of unemployed people with psychological distress rose 6.6% between 2013 and 2018, it suggests.
And this represents an extra 63,674 people in England, Wales and Scotland – 21,760 of whom became clinically depressed over the period.
The government highlighted the study found no causal link.
'Mounting evidence'
Prof Dame Margaret Whitehead, of the University of Liverpool, who co-authored the Lancet Public Health Journal study, said it had found "observational associations" rather than "cause and effect".
The spike in mental-health cases…


Source news bbc.com, click here to read the full news.