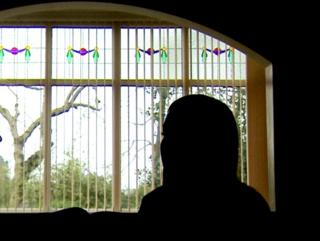 Six out of the 10 largest providers of children's homes and foster carers are running huge debts, suggests a report for councils in England.
The Local Government Association fears such financial instability could put vulnerable children's care at risk.
And some councils report struggling to find suitable places for vulnerable children near their families.
The Independent Children's Homes Association blamed funding cuts for the squeeze on children's homes.
Vulnerable children moved miles from home
'Alarm bells' over private equity foster care
In the 1990s most children's homes were in the public sector but now about 80% are in private or voluntary sector hands which was thought to be better value for money.
But now, escalating costs and difficulties of finding nearby places mean…


Source news bbc.com, click here to read the full news.