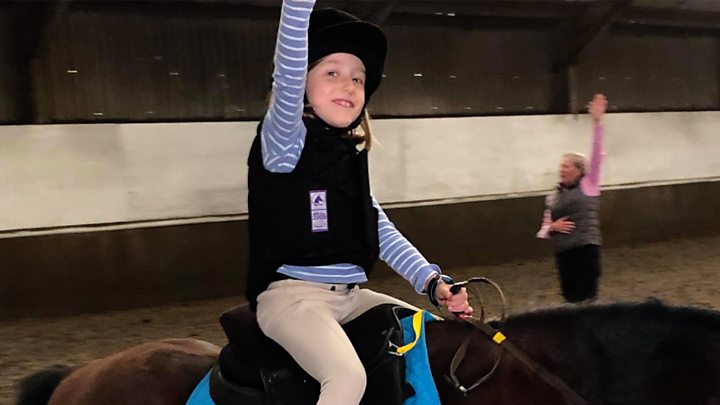 An eight-year-old girl has been home-tutored for 20 months because of a lack of disabled toilets in schools.
Imogen Ashwell-Lewis has cerebral palsy and has not been able to find a school with suitable facilities since leaving Rogiet Primary in June 2018.
Monmouthshire council said it was following Welsh Government guidance.
A disability charity said many parents of disabled children felt their youngsters were "a bit of an afterthought".
Imogen's mum Catherine Ashwell-Rice, from Caldicot in Monmouthshire, said her daughter left Rogiet Primary after she raised a series of concerns.
These resulted in her bringing a disability discriminatory appeal at a special educational needs tribunal for Wales.
The council said it had worked "with all agencies and Mrs Ashwell-Rice to resolve the situation in 2018".
But Mrs Ashwell-Rice said she had learnt…


Source news bbc.com, click here to read the full news.