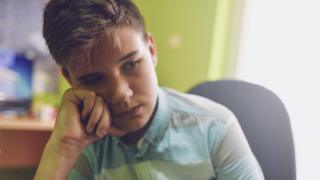 Universities need to be much clearer about whether they will contact parents if students have a mental health crisis, says a social mobility charity.
My Big Career, which helps poorer youngsters apply to university, says families being informed is a "lottery".
Following concerns over student suicides, some universities ask students if they want families to be contacted if there are serious worries.
But there is no requirement for universities to notify parents.
Right to confidentiality
Charity founder Deborah Streatfield says students and their families can be left unsure what will happen if there are mental health problems.
"Many are quite scared when a young person moves away from home for the first time," she said.
"If anything were to happen over the academic years, whether mental or physical illness, the university is under no obligation to…


Source news bbc.com, click here to read the full news.