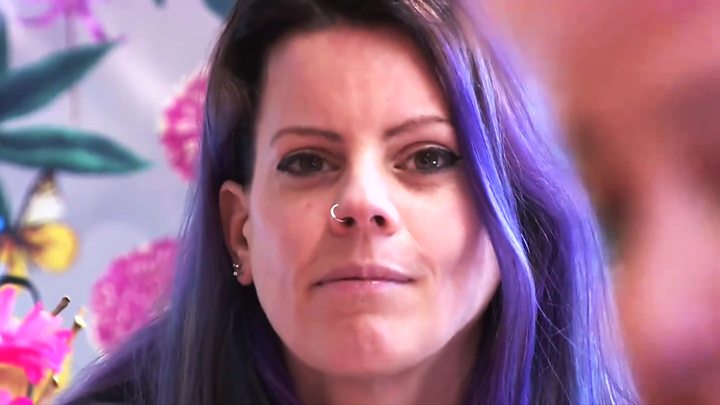 Nearly half the 14 million people living in poverty in the UK are disabled or live with someone who is, research for a charity suggests.
The Joseph Rowntree Foundation blames the high cost of coping with disability and the struggles disabled people face in finding jobs that pay enough.
Executive director Claire Ainsley said their plight was "fundamentally wrong".
The government says it is committed to tackling poverty, spending £55bn this year on benefits for disabled people.
In its annual state-of-the-nation report, to be published on Friday, the charity urges:
reform of the benefits system
making more flexible jobs available to help people with disabilities progress out of low pay
The correlation between disability and poverty is not new but the charity's analysis demonstrates how closely connected…


Source news bbc.com, click here to read the full news.