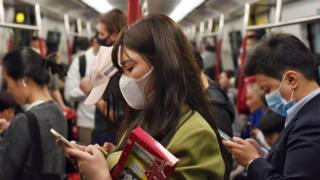 Boarding schools in the UK have been warned to "stay alert for any signs of xenophobia" as a result of the coronavirus outbreak.
The Boarding Schools' Association has told schools to watch out for prejudiced reactions towards Chinese pupils, including on social media.
"Such behaviour should not be tolerated," says the guidance to the association's schools.
The lung disease appeared in the Chinese city of Wuhan in December.
The association has issued advice to boarding schools, many of which will have pupils from China or children with families who might have travelled there.
China is the biggest source of international pupils for the UK's independent schools – and the…


Source news bbc.com, click here to read the full news.