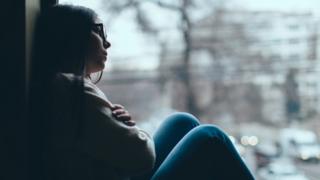 About 30,000 children in care live outside their local area, with nearly 12,000 placed 20 miles or more from friends and family, a report suggests.
It says 2,000 are housed more than 100 miles from wherever they call home.
A growing number are isolated from support and at increased risk of going missing, says children's commissioner for England Anne Longfield.
The government says children are moved away only as a "last resort", with "safety and suitability" the priority.
According to the Department for Education, there were 78,150 children in care at 31 March.
The commissioner's report, titled Pass the Parcel, identifies a 13% increase in the number of minors housed outside their English local authority area over four years.
A rise in numbers of older children in care has also left cash-strapped councils without enough suitable places locally,…


Source news bbc.com, click here to read the full news.