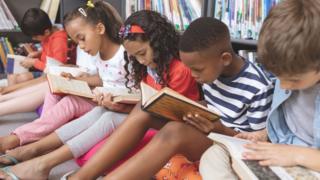 Pupils in some of the poorest regions of England are losing out because parents cannot afford to fill a funding shortfall with donations, BBC News has found.
In 2017-18, the average school in London raised £43,000 from donations. In Yorkshire, it was just £13,300.
The Fair Education Alliance said this gap "exacerbates unfairness between rich and poor".
The main political parties have all pledged to improve school funding.


Source news bbc.com, click here to read the full news.