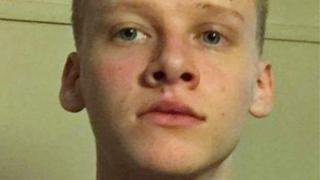 More than 1,000 students have signed a petition demanding Newcastle University ban anyone convicted of stalking.
It comes after a man given a two-year restraining order was allowed to start a new course without the woman he stalked being informed.
Jefferson Young had already been allowed to stay and finish his degree.
His former girlfriend was not expecting him to come back and was scared, she said. The university said it could not comment on individual cases.
Amy, whose name has been changed to protect her identity, said she was "always on edge" on campus in case she bumped into Young.
'Ruined everything'
Magistrates ordered Young not to contact Amy in October 2018 after he admitted stalking and revenge porn offences.
She said he had become aggressive and violent, bombarding her with…


Source news bbc.com, click here to read the full news.