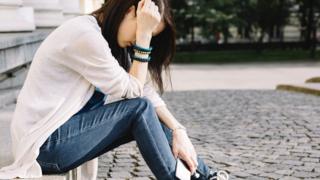 A fifth of young people in the UK have been bullied in the past 12 months, an annual report has found.
Three out of four people who were bullied said it affected their mental health and nearly half became depressed as a result, according to the study by charity Ditch the Label.
Around a third of those bullied were targeted at least once a week.
Anne Longfield, the children's commissioner for England, described the results of the report as "worrying".
More than 2,000 young people aged between 12 and 20 provided responses for the survey about their experiences of bullying and the impact it has had on their lives in the past year.
It also assessed prejudice-based views including racism, sexism, homophobia, disablism and transphobia in an effort to better understand bullying behaviour.
The research found:
The most common type of bullying was verbal,…


Source news bbc.com, click here to read the full news.