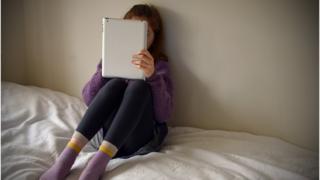 The human rights of many young people with learning disabilities and autism in mental health hospitals in England are being breached, MPs and peers say.
The Joint Committee on Human Rights says hospitals can inflict "terrible suffering on those detained… causing anguish to their distraught families".
Its report urges an overhaul of mental health law and hospital inspections.
"It must not be allowed to continue," said Harriet Harman, who chairs the committee.
The failings in learning disability services in six charts
'She was so desperate, she swallowed a toothbrush'
By law, young people with learning disabilities or autism detained in mental health hospitals must have treatment that is necessary, appropriate and available.
But the inquiry, launched in January, heard evidence of "a significant increase in distress and a worsening of symptoms…


Source news bbc.com, click here to read the full news.