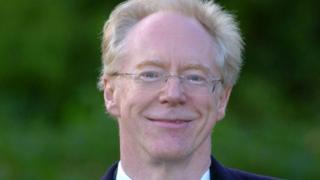 A Cambridge academic who was found to have sexually harassed 10 students has been readmitted to his college less than two years after it was announced he had been permanently removed.
In 2017, Dr Peter Hutchinson was banned from Trinity Hall and from contacting students.
Trinity Hall now says the decision to remove him had "not been agreed with Dr Hutchinson and was incorrect".
One ex-student who had complained said the reversal was "a slap in the face".
Dr Hutchinson quit teaching modern and medieval languages in 2015 following an internal college investigation into his conduct.
He faced complaints of nearly a dozen "inappropriate" incidents in 2014 and 2015.
In 2017, Trinity Hall said he had…


Source news bbc.com, click here to read the full news.