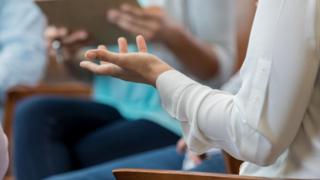 More students are seeking independent counselling away from university over fears their academic record will be affected, a support charity has said.
Off The Record (OTR) in Bath said it saw "hundreds of students, year on year" from the city's two universities.
Director Phil Waters said some people were worried about a stigma if they sought help from their university.
Bath University said that would never be the case and added any students with urgent needs would be seen immediately.
Student Jayme Sims said some of her peers felt the university's services may have "some other kind of objective" for wanting students to get better.
The 20-year-old sociology student has a…


Source news bbc.com, click here to read the full news.