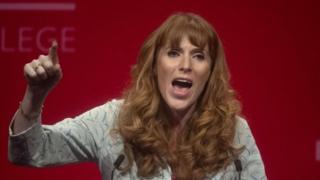 Labour party members have voted to commit the party to integrate private schools into the state sector.
The motion calls for funds and properties held by private schools to be "redistributed democratically and fairly" to other schools.
Shadow chancellor John McDonnell said it would help build "a more cohesive and equal society".
But Boris Johnson called it a "pointless attack" on education, based on a "long-buried socialist ideology".
The vote by members signals a desire for the policy to be included in the next Labour Party general election manifesto.
Speaking at the party's conference in Brighton, shadow education secretary Angela Rayner said "tax loopholes" that benefit private schools would be scrapped…


Source news bbc.com, click here to read the full news.