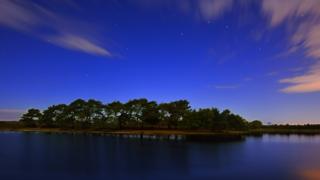 Every schoolchild in England should get the opportunity to "spend a night under the stars" in an idyllic landscape, an independent review has suggested.
Helping pupils connect with nature through visits would ensure protected areas such as national parks are "open to everyone", the review's author said.
Julian Glover was asked to review England's 70-year-old national park system and areas of outstanding natural beauty by the environment secretary.
He says they need to be "re-ignited".
Mr Glover's review says challenges such as climate change, biodiversity loss and a trend towards increased urban living mean fresh ideas are needed to give England's protect landscapes new purpose.
Among his recommendations are a National…


Source news bbc.com, click here to read the full news.