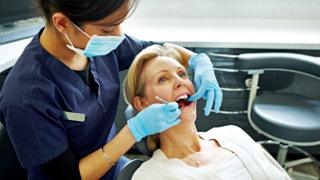 A highly critical report from MPs has condemned the "shockingly complacent" response to 1.7 million fines being wrongly issued to patients in England after visiting the doctor or dentist.
Meg Hillier, chair of the Public Accounts Committee, said the penalty fine system was "not fit for purpose".
The fines were aimed at patients unfairly claiming free treatment – but a third were sent to innocent people.
The Department of Health has promised extra checks before fines are issued.
The cross-party committee of MPs, which scrutinises public spending, said the system of healthcare fines needed a fundamental overhaul – accusing it of being over-complicated, inefficient and causing distress to vulnerable people.
'Presumption of guilt'
Ms Hillier called on the Department of Health to change an "utterly confusing" fining regime, which at the moment operates on…


Source news bbc.com, click here to read the full news.