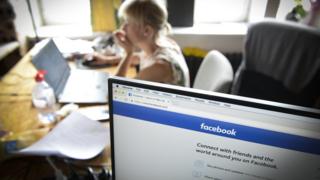 Facebook has removed a Conservative Party advert which misrepresented a BBC News story.
The ad carried a BBC logo and headline saying "£14 billion pound cash boost for schools" – despite the story it linked to putting the figure at £7.1bn.
The social media giant say the Tories had "misused" its advertising platform and it was working to stop headlines being changed in this way.
The party has said it is reviewing the way its Facebook adverts are produced.
The advert started running on 2 September following a government announcement on new funding for primary and secondary schools in England.
Who will regulate digital political ads?
Tory Facebook advert altered BBC headline
Clicking on the ad took readers to a story on the BBC News website by Sean Coughlan, with the headline "Multi-billion pound cash boost for schools".
Analysis in the story…


Source news bbc.com, click here to read the full news.