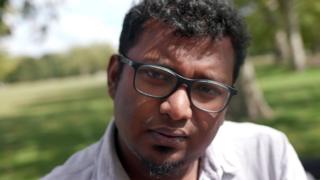 Leaflets claiming that new relationship education lessons will encourage primary school children to masturbate have been handed out in east London, the BBC has learned.
It comes after protests in Birmingham against LGBT teaching made headlines.
Other leaflets said parents "will be questioned on the day of judgement" if they do not challenge the lessons.
Labour councillor Rohit Dasgupta said local officials had a "duty" to counter the "misinformation".
The School Gate Campaign – which distributed the leaflets – has now removed the specific accusation that infants would be "encouraged to masturbate" in its literature, but Mr Dasgupta argued the damage had already been done.
The new flyers (example, below) say some teaching resources will introduce words like…


Source news bbc.com, click here to read the full news.