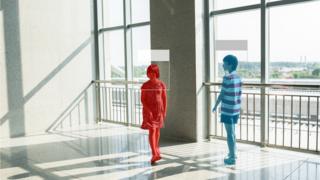 A watchdog has penalised a local authority for trialling facial recognition on high-school students in Sweden to keep track of attendance.
The Swedish Data Protection Authority (DPA) fined the Skelleftea municipality 200,000 Swedish Krona (£16,800, $20,700) for flouting a privacy law.
The trial involved tracking 22 students over three weeks and detecting when each pupil entered a classroom.
This is the first time that Sweden has ever issued a fine under GDPR.
The General Data Protection Regulation, which came into force last year, classes facial images and other biometric information as being a special category of data, with added restrictions on its use.
The DPA indicated that the fine would have been bigger had the trial been longer.
According to technology magazine ComputerSweden, Swedish authorities decided to investigate after reading media…


Source news bbc.com, click here to read the full news.