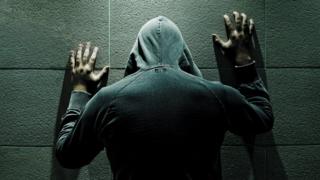 A group working with some Scotland's most dangerous young people says it is to close because of a lack of funding.
The Interventions for Vulnerable Youth (IVY) service provides psychological support for those aged 12-18 deemed a serious risk to others.
But a post on its website said the service, based at the Centre for Youth and Criminal Justice at Strathclyde University, would close on 31 October.
IVY is thought to be the only dedicated team of its kind in the UK.
The post said the decision had been taken with regret.
It continued: "We appreciate that you will be concerned about what this means for these children and young people, which is why we are giving as much notice as is possible, so…


Source news bbc.com, click here to read the full news.