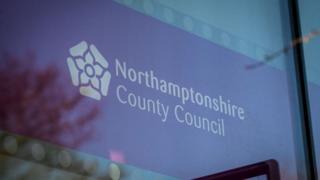 A council that was found to have failed to protect two murdered children is still "failing to keep children safe", according to its latest Ofsted report.
Northamptonshire County Council's children's services was rated "inadequate" by Ofsted inspectors.
The service had "declined" since the last full inspection in 2016, the report said.
Earlier this year, two serious case reviews found it had failed to protect murdered children.
Dylan Tiffin-Brown, two, and Evelyn-Rose Muggleton, one, were victims of separate murders in Northamptonshire.


Source news bbc.com, click here to read the full news.