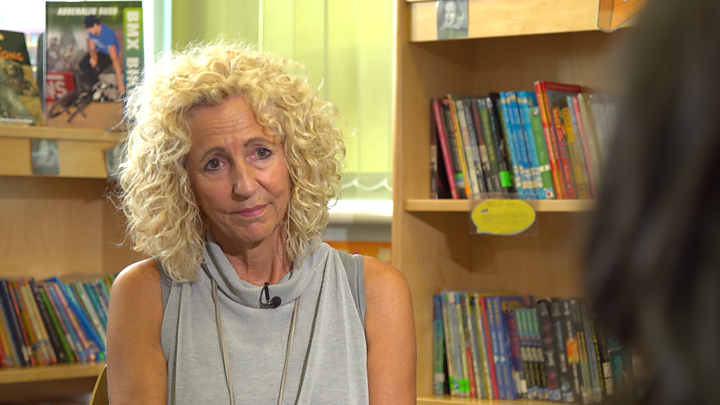 The government put "extreme pressure" on a school to stop lessons on LGBT relationships, a chief executive said.
Hazel Pulley said Parkfield Community School suspended the teachings following "frantic phone calls" from the Department for Education (DfE).
"The DfE really wanted the protests to stop. They wanted it out of the press," said Ms Pulley, who is head of the trust which runs the school.
The DfE is "working intensively with the school and parents", it said.
Ms Pulley also urged new Prime Minister Boris Johnson to step in and make guidance on the issue for head teachers clearer or risk further divisions in communities.
Parkfield's No Outsiders equality programme, which encourages children to accept differences in religions, families and relationships, was suspended in March amid angry protests at the school…


Source news bbc.com, click here to read the full news.