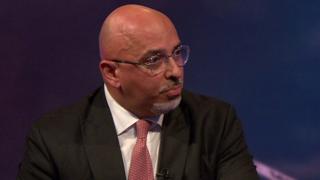 Unregulated accommodation for 16 and 17-year-olds may be subject to licensing and registration after claims children were being put at risk.
Children's minister Nadhim Zahawi told BBC Newsnight he wanted to eliminate a "rogue element" in some 16+ supported and semi-supported accommodation.
His words follow calls to regulate these homes. Standard children's homes are regulated by Ofsted.
But Mr Zahawi said full regulation would be a "knee-jerk reaction".
He said full regulation of what Newsnight has termed "hidden children's homes" could end up "throwing the baby out with the bathwater".
But he added he was "looking at licensing and registering".
The government is holding a roundtable meeting of care experts to discuss "best practice"…


Source news bbc.com, click here to read the full news.