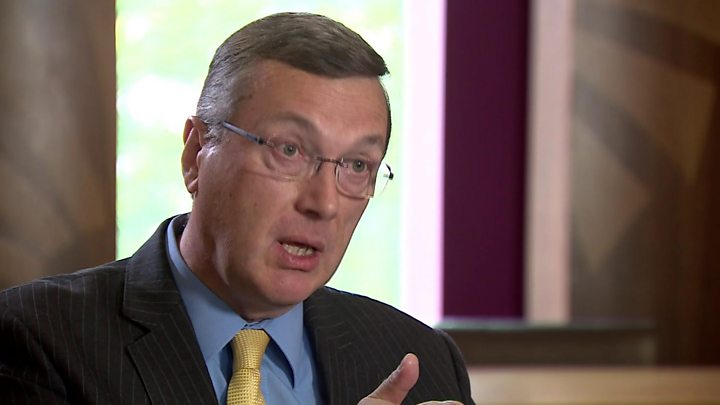 Warwick University's vice chancellor has apologised for the way it responded to complaints from female students targeted with rape threats.
Stuart Croft admitted personal and institutional failings, saying there must be "profound changes" to the way the university deals with complaints.
An independent review has found a "legacy of mistrust" generated by its handling of the case.
Two women are suing the university for discrimination and negligence.
One of the women – who was subsequently forced to sit an exam alongside one of the men disciplined in the case – says even though Warwick has apologised, it still has not learned from the case.
In an interview with the BBC, Mr Croft said: "We are genuinely sorry. We have got this wrong. We have not supported them enough. We have not communicated enough."
He also apologised…


Source news bbc.com, click here to read the full news.