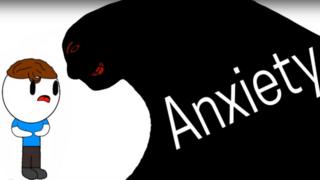 The mum of an autistic 11-year-old has called for better teacher training, saying her son was regularly singled out for displaying symptoms in class.
Robbie, from Plymouth in Devon, has made a YouTube animation in which he describes being bullied by pupils.
He also said teachers had disciplined him for uncontrollable fidgeting, a symptom of his autism.
Child Autism UK said there was "a lack of understanding and knowledge amongst some teachers in some schools".
Robbie has been taught in a building away from other students and is due to move to a new school next term because of the way he has been treated.
'Singled out'
His mother, Jenny, said: "It's not just Robbie – it seems this is happening in lots of schools with autistic kids. He wants to raise…


Source news bbc.com, click here to read the full news.