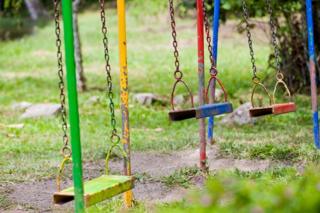 Some children at the Nazareth House orphanages in Scotland were subjected to sexual abuse of the "utmost depravity", the Scottish Child Abuse Inquiry has found.
Chairwoman Lady Smith said the children's home were places of fear, hostility and confusion.
Youngsters were physically abused and emotionally degraded "with impunity".
The Sisters of Nazareth said it had apologised for any abuse that took place in its institutions.
Over 27 days last year, the inquiry heard evidence from former residents of four institutions in Aberdeen, Glasgow, Midlothian and Ayrshire.
Its case study report about the Nazareth Houses between 1933 and 1984 will form part of a wider investigation into the abuse of children in care in Scotland.
And it follows a similar publication on orphanages run by the Daughters of Charity of St Vincent de Paul, which found the homes…


Source news reuters.com, click here to read the full news.