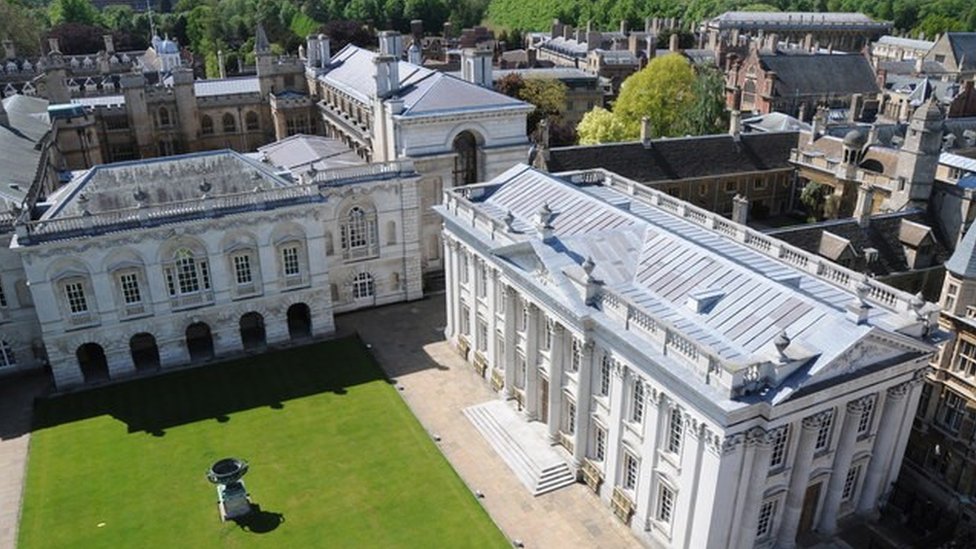 Cambridge University is to cease investments in fossil fuels by 2030, it has announced.
At the same time, its £3.5 billion
endowment fund will "ramp up" investments in renewable energy.
Vice-chanceller Prof Stephen J Toope said there was an "environmental and moral need for action" to find "solutions to the climate crisis".
The student-led Cambridge Zero Carbon Campaign said it was "a historic victory for the divestment movement".
The disinvestment is part of the university's plans to cut its greenhouse gas emissions to zero by 2038, more than a decade before the date set by the UK government.


Source news bbc.com, click here to read the full news.