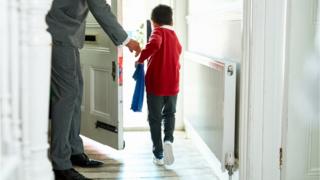 Attending primary school puts children and staff at no greater risk of contracting coronavirus than staying at home, a study of 131 schools suggests.
Tests to find out who had already had the virus found similar levels of antibodies in pupils and teachers.
But the study, of 12,000 adults and children in England, was carried out in June and early July, when there were very few cases around.
Experts say more studies are needed, when all children are attending school.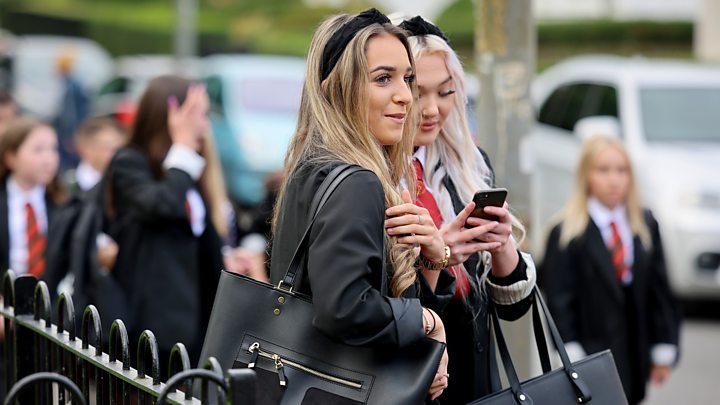 For the study, pupils and staff were tested during the last six weeks of the summer term when Reception, Year 1 and Year 6 children could return to school.
Since then, millions of children across the UK have returned…


Source news bbc.com, click here to read the full news.