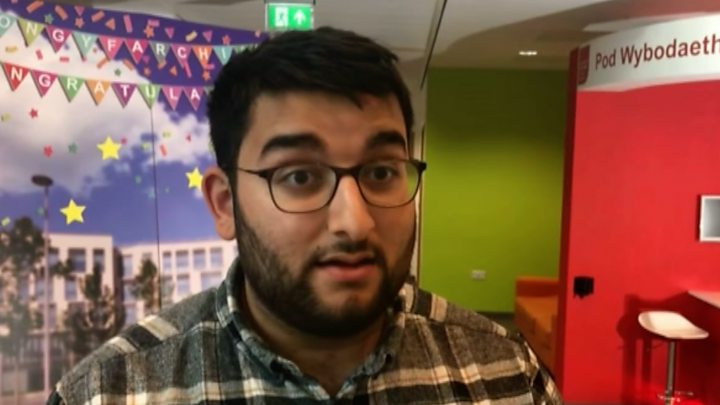 A-level results day in Wales has been overshadowed by claims that results for some pupils are "utterly unfair and unfathomable".
Top grades have risen despite a chaotic summer when exams were cancelled.
But more than 42% of final grades were lowered from those estimated by teachers, after the exams watchdog called them "too generous".
The education minister has pledged grades would be no lower than pupils' earlier AS results.
Up to 4,500 may now be given improved grades, which exam board officials have promised to do as soon as possible.
There has still been strong criticism by teaching unions and some head teachers, who claim pupils were being "short changed" and the calculations had placed an over-emphasis on last year's AS-levels.
One further education organisation has called for a review of the process.
But Education…


Source news bbc.com, click here to read the full news.