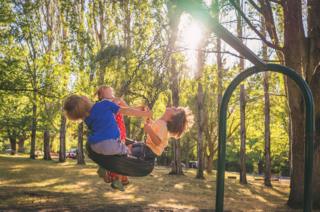 Schools should be the last places to shut in future lockdowns, after non-essential shops, pubs and restaurants, England's children's commissioner says.
Anne Longfield says children have a right to education and, must not be an "afterthought", and that schools should be "first to open, last to close".
She says children play a smaller role in spreading Covid-19 than adults and are less likely to get ill from it.
The government says getting children back to school is a national priority.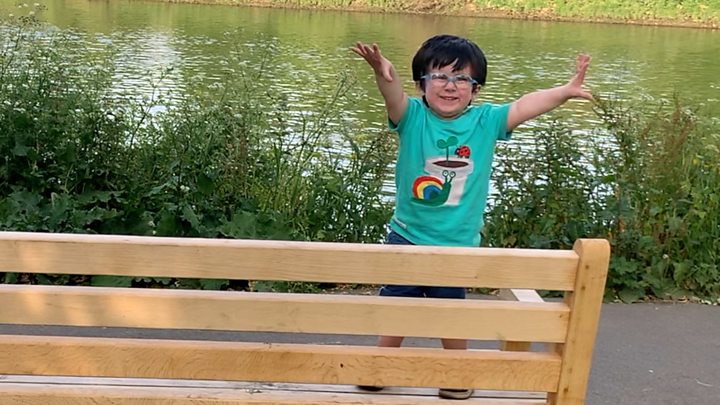 Ms Longfield has published a briefing setting out key actions needed to ensure children…


Source news bbc.com, click here to read the full news.