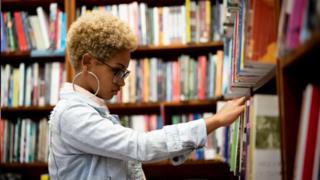 Universities in England at risk of going bust could apply for emergency loans from the government, in plans announced by the education secretary.
But any rescue would come with conditions, including cutting pay for vice chancellors and senior staff.
It could also require universities to focus more on subjects with better job prospects for graduates.
A report from the Institute for Fiscal Studies warned that 13 unnamed universities were facing insolvency.
Universities have warned of cash problems from the coronavirus pandemic – particularly if overseas students cancel plans to study in the UK.
A recent analysis from the Institute for Fiscal Studies warned of a "significant financial threat" to the UK's…


Source news bbc.com, click here to read the full news.