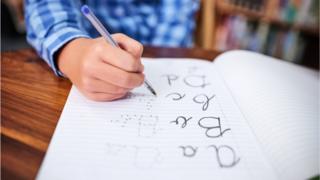 A mother and her son who has special educational needs has twice been failed by a local authority, the Local Government Ombudsman has said.
In 2018, Norfolk County Council was accused by the ombudsman of not ensuring the boy received suitable education for a period of eight months.
Now it is accused of leaving him without suitable education for seven months after school placement problems.
The council said it has apologised to the family and paid compensation.
The ombudsman was asked to investigate after the mother said the council had failed to provide her son with a suitable education after his school placement broke down, meaning he was without proper education.
During that time, the mother had…


Source news bbc.com, click here to read the full news.