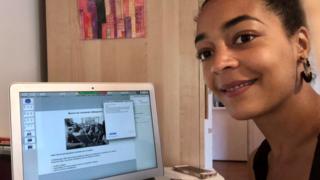 Eurostar staff furloughed during the lockdown are helping London schools with online French lessons.
Rail staff not currently working, including train drivers, have volunteered to help pupils learning at home online.
Only a limited number of Eurostar's services to France and Belgium are running – and about 30 staff have been helping with French lessons.
They are helping classes run online by teachers in three secondary schools.
The schools, based near the Eurostar terminus in St Pancras and its depot in east London, have organised about 100 students into small online groups, with rail staff providing conversation classes for pupils and their accompanying teachers.
The French-speaking staff, including train crew, customer services, control room and…


Source news bbc.com, click here to read the full news.