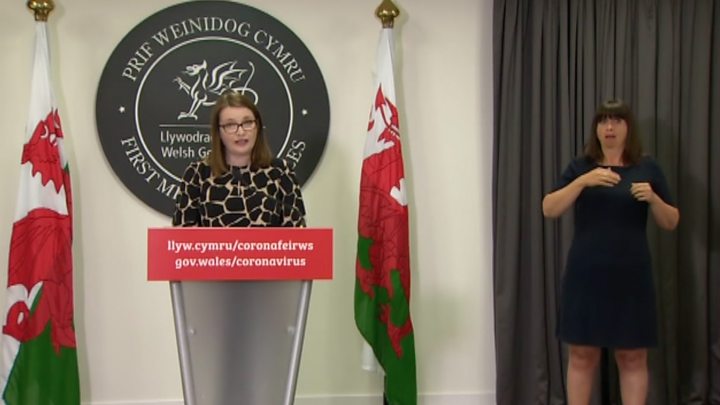 All schools in Wales will reopen on 29 June, the education minister has said.
They will be open to pupils from all year groups for limited periods during the week, with only a third of pupils in school at any one time, Kirsty Williams said.
Schools and councils will make their own decisions over managing the return.
The summer term has been extended by one week to 27 July, and the autumn half-term holiday will be stretched to two weeks.
Parents who choose not to send their children to school will not be fined and children who fall into the shielding category will carry on with online learning.
What is life like now in school?
Some teaching unions have criticised the move, with NEU Cymru saying its members will be told they do not have to return to school if they feel the risk is too great.
David Evans, from NEU,…


Source news bbc.com, click here to read the full news.