Almost every school night, Hope Lyall would usually be at dance practice.
She does ballroom, Latin, tap and ballet.
But like every other school-age child that has a hobby, sport or passion, she's been practising, and also learning, at home since lockdown restrictions were put in place on 23 March.
Hope is in Year 6, the last year of primary school.
It's the year for prom, exams, and the last time seeing many friends – September means high school when she won't see some ever again, as some of her fellow classmates will continue their education in Chepstow, in Wales, and others move to Wyedean, in England.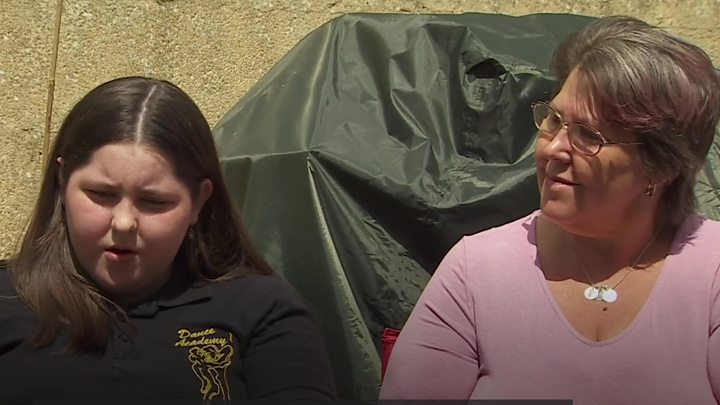 Source news bbc.com, click here to read the full news.