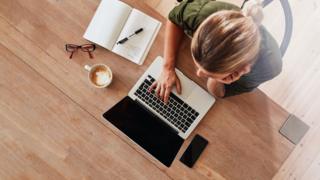 Most of the wages of employees who are not working and otherwise would have lost their jobs during the coronavirus outbreak are being covered by the government.
Companies can receive grants to pay their workers 80% of their salaries – up to a limit of £2,500 a month.
Employers have been urged not to cut jobs. Benefits payments are also to be increased.
A similar package is now in place for the self-employed.
The intervention comes after people were told to work from home if they could.
With schools shutting, parents are having to work more flexibly, and self-isolation puts more pressure on businesses who have staff coming in.
Sick pay rules have been amended, and the self-employed will see their tax liabilities delayed.
Coronavirus: A visual guide to the economic impact
Who will pay my wages?
If you are still employed but do not currently have work,…


Source news bbc.com, click here to read the full news.