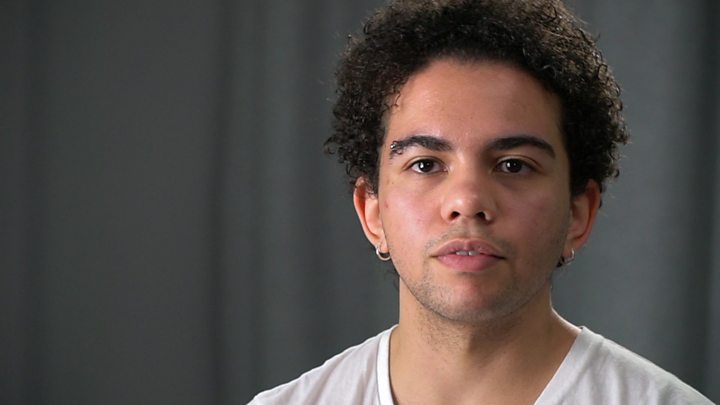 A 23-year-old woman who is taking legal action against an NHS gender clinic says she should have been challenged more by medical staff over her decision to transition to a male as a teenager.
A judge gave the go-ahead this week for a full hearing of the case against the Tavistock and Portman NHS Trust.
Lawyers will argue children cannot give informed consent to treatment delaying puberty or helping them to transition.
The Tavistock said it always took a cautious approach to treatment.
The clinic based in Hampstead, north-west London, which runs the UK's only gender-identity development service (GIDS), added that it welcomed an examination of the evidence in this contentious area.
NHS use of puberty blockers legal challenge begins
What are puberty blockers?
Keira Bell is one of the claimants and will give evidence in the judicial…


Source news bbc.com, click here to read the full news.