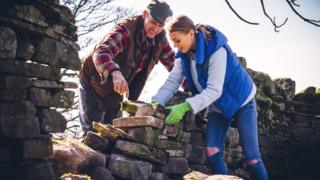 More than 5,000 qualifications in England studied by few or, in some cases, no students are being scrapped.
The Department for Education is pulling funding from about 40% of the 12,000 post-16 qualifications as it prepares to introduce new T-Levels in September.
T-Levels are post-GCSE courses, equivalent to three A-Levels, developed in collaboration with businesses.
Education Secretary Gavin Williamson said finding the right course was like looking for a needle in a haystack.
He added: "Removing funding for qualifications that have no or low numbers of enrolments will help make sure students have a clearer choice of the qualifications on offer, and ensure they get the skills they need to progress."
The move is…


Source news bbc.com, click here to read the full news.