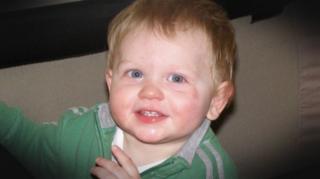 Parents who lose a child will receive two weeks' paid bereavement leave under new government rules.
The law will come into force in April, with the UK being the only country to have that right to time off, MPs said.
It will be known as Jack's Law, in memory of Jack Herd, whose mother Lucy has been campaigning for reform since he drowned aged 23 months in 2010.
Jack's father was allowed just three days to grieve, including time to attend his funeral.
Under the new law, parents who lose a child under the age of 18 will be able to take leave as either a single block of two weeks, or as two separate blocks of one week each across the first year after the death.


Source news bbc.com, click here to read the full news.