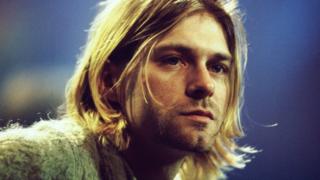 People born in the 1960s and 70s stand out as the generation most likely to die by suicide or drug poisoning, data for England and Wales shows.
The higher rate of fatalities began in the 1980s and 90s when people belonging to Generation X were in their 20s, and is still occurring in the now middle-aged cohort, says the Office for National Statistics.
Public Health England says the trend overlaps with patterns of heroin use.
But other factors will also contribute.
Opioids
Heroin use increased markedly through the 1980s and early 90s, which is when the rise in drug-related and suicide deaths among Generation X began.
Fast-forward to 2017 and opioid drugs, which include heroin, contributed to around…


Source news bbc.com, click here to read the full news.